Flight Information Management System & Flight Information Display System (FIMS & FIDS)
Flight Information Management System (FIMS) and Flight Information Display System (FIDS) are airport core systems that manage and show flight departure and arrival times, flight schedules, and numbers.
STraffic provides optimal benefits to airport employees and passengers by offering FIMS&FIDS Full Service, including system integration, designing, construction, and maintenance with other airport operating systems.
FIMS

Management of aircraft flight schedule
Facilitates efficient use of valuable fixed airport resources (Gate, stand, check-in counter, bag reclaim carousel, baggage make up positions)
Management of aircraft ground moving
FIDS

Computer system used in airports to display flight information to passengers, in which a computer system controls mechanical or electronic display boards or TV screens in order to display arriving and departing flight information in real-time.
System Integration

We provide the expertise, industry knowledge and comprehensive services to build robust, flexible and reliable architectures.
We specify, install and integrate a full spectrum of airport systems - airside and landside.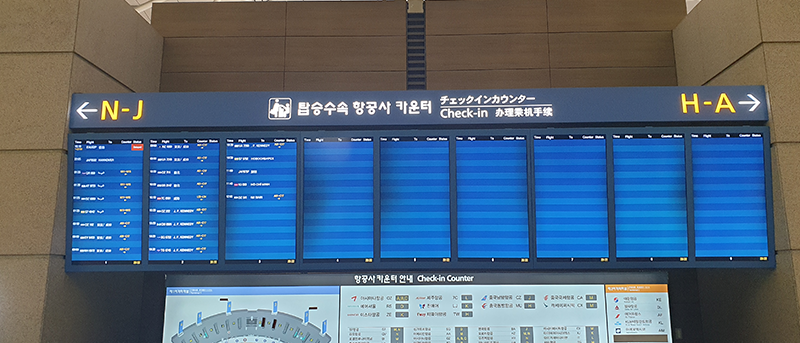 Case Study