Automatic Train Supervision (ATS)
ATS is a comprehensive train operation control system that fully automates train operation handling (signal control) using a control program based on the Train Schedule Diagram. The central systems consist of a Train Control Computer (TCC), a Management Support Computer (MSC), an Operator Console, Data Transmission System (DTS), a large display panel, and various peripherals. STraffic has established and maintained the Seoul Metro Line 2 and is developing our own ATS solution optimized for the KRTCS (CBTC for Korean).
ATS Facility Main Function
User interface

Provide a consistent interface.
Display the entire field status such as Signal, Track within permitted time
Implement the necessary control within permitted time
Display of alarm and warning
Function of train schedule monitoring and change
Train Identification and Train Tracking

allocation and checking of train No on CBTC installed trains.
Supervision of CBTS train in running
automatic trace and record of train schedule and related data.
Display of train type and train related information.
Train and Route Control

Management of headway via standstill time and running time based on train location.
automatic and manual train route setting (control of train running)
Prevention of Train mixture status
Management of departure/arrival train from/to depot
Management of reversal train.
Management of parking train
Automated Train Schedule/Headway Regulation

Train headway monitoring and route control and regulation
Supervision and regulation of train schedule observance
Regulation of operation time between stations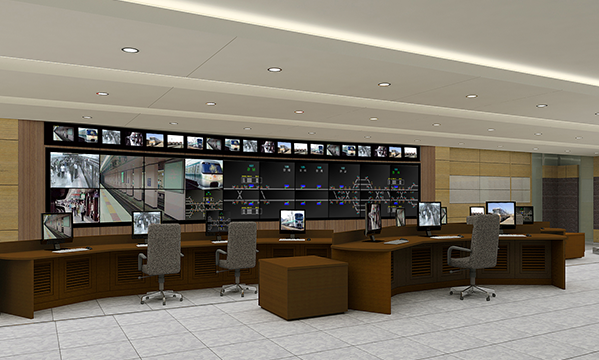 · Graphic photo of Shinbundang Line ATS Control Center
Case Study