STraffic's e-payment solutions comprise ETCS, AFC, Settlement and Clearing backoffice, and E-Vehicle charging in e-payment.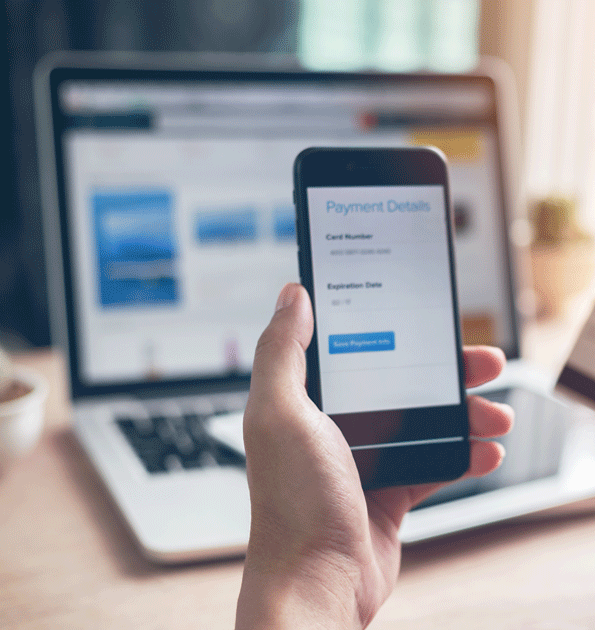 Electronic Toll Collection System (ETCS)
ETCS is one of the road transport systems when you use toll roads, and you can use them at toll stations. It is a system that can pass through without stopping. The vehicle and toll booth systems exchange the necessary information by using wireless communication and collect fees electronically.
<Advantage>
Coinless
Non-stop
Reduce CO2
Automatic Fare Collection (AFC)
It refers to the entire Automated Fare Collection system. Passenger bought a ticket directly at the station, but now they can use a variety of cards to pay the fare.
<Advantage>
Reduced transaction time
Reduced admin tasks
Prevent leakage
Settlement and clearing system
This solution provides real-time processing of payment transactions and populates databases with essential transaction details to support operations and business analysis.
<Advantage>
Easy transfer
Innovation for public transportation based on Big Data
Cloud-based clearing system
E-Vehicle charging
Innovative technology makes charging of electric vehicles more efficient and convenient.
<Advantage>
Smart Grid
Automatic authentication for driver and plate number
Centralized monitoring system