One of the pillars of our sustainable approach to design is to offer our clients solutions and services that meet established quality standards.
ISO 9001
ISO 9001 is one of a series of three international standards dealing with quality systems. Its rules set a globally recognized quality control system in design/development, manufacturing, testing, installation, and servicing.
STraffic achieved ISO 9001 certification in March, 2013
ISO 14001
As our business model has evolved to include more services offerings, we have acquired ISO 14001 to address opportunities and challenges in the services area. A complete list of STraffic entities registered to the ISO 14001 standard can be found on our ISO 14001 certificate.
STraffic achieved ISO 14001 certification in April, 2018
SIL 4
STraffic has achieved certification for Safety Integrity Level(SIL)4, the highest level under IEC 61508, for applying coding standards for safety standard compliance.
STraffic achieved SIL 4 certification in June, 2020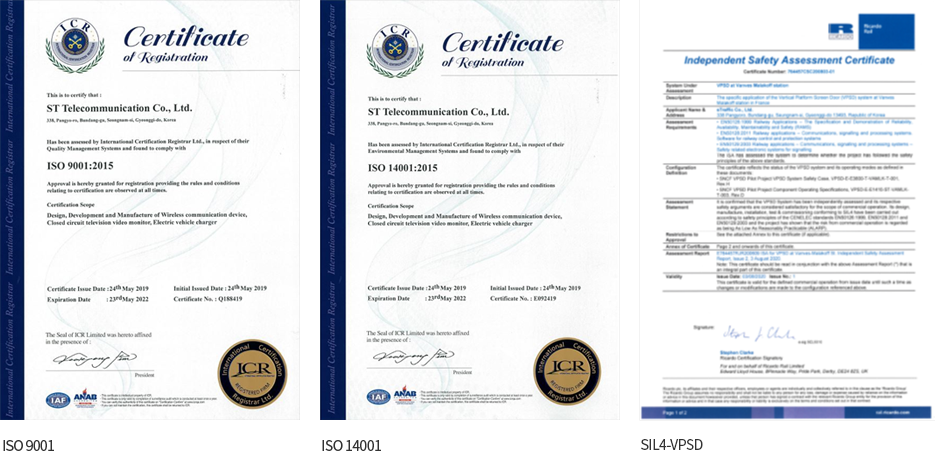 Awards and Intellectual Property
STraffic has received multiple patents and has extensive intellectual property rights.
Our domain knowledge and numerous patents are strengths and advantage.
The comprehensive application of software and methodologies allows for ensuring our capacity to supply solutions that meet the client requirements.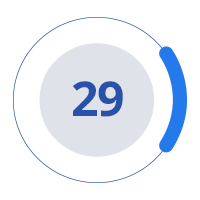 Awards
K-Brain : Embeded software superior capacity enterprise award by Ministry of Commerce, Industry and Energy
Inno-Biz : Technology innovation excellent enterprise award by Presidential citation
K-Energy : E-Vehicle charging excellent enterprise award by Presidential citation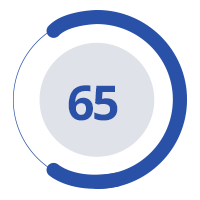 Intellectual Property
Industrial design rights : Fare collecting terminal, Plate recognition
Patent : Traffic card system, Card Ticket Vending machine
Model utility rights : Vehicle control barrier