The Vertical Platform Screen Door enhancing the safety of passengers in Paris
Key Facts
Industry

Goverment
Region

Europe
Product
Solution

VPSD
Introduction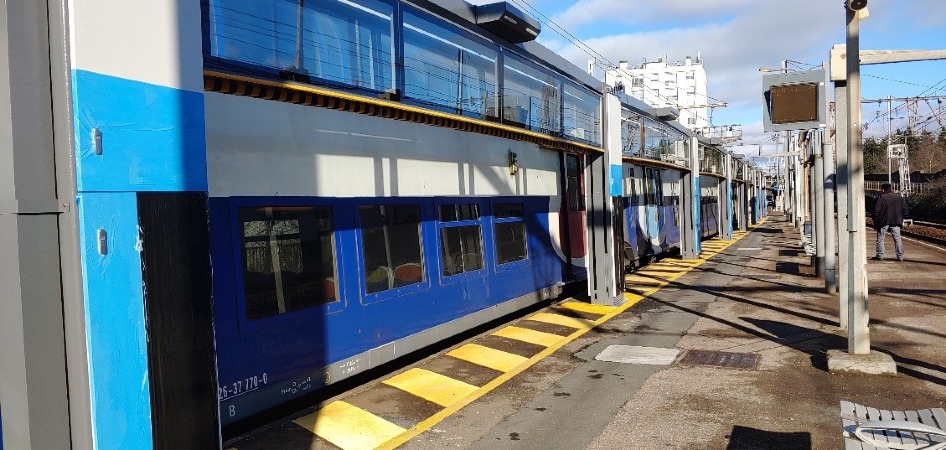 Since 1900, Métro de Paris with its extensive network of 16 subway routes has served Parisians and many visitors by providing a quick, efficent way of reaching the destinations that define Paris's culture, economy, and history. Service across the network is provided by a diverse fleet of metro subway cars, with each fleet having a different configuration of doors.
A key concern at Metro de Paris is rider safety while awaiting trains on platforms. Therein lies the challenge: to improve platform safety, traditional platform doors would work only if the car fleet is uniform, and if stopping is precisely aligned with platform door openings.
To improve safety and service, Metro de Paris chose STraffic to install Vertical Platform Screen Doors(VSPD) at select stations. Instead of opening horizontally, STraffic developed an innovative solution that opens vertically, like a garage door, to create an open, 8m space for boarding. The solution accommodates differences in subway card door configurations and offers protection for riders, while easily adapting to a variety of station spaces in European railway by virtue of its compact design.
VPSD Pilots
Gare De Vanves Malakoff Station, Metro de Paris to assure an optimal design for Metro de Paris, STraffic entered into a technical implementation agreement with the Korea Transportation Technology Institute.
Design options output produced by domestic suppliers was submitted to SNCF through a consortium established to manage the design and delivery of the VSPD solution. With safety, a paramount concern, the VSPD design includes LED displays and audible alarms to alert riders of VSPD opening/closing, as well as features aimed to support efficient operation and maintenance of equipment.
VANVES MALAKOFF station was chosen as a pilot site because of the volume of riders and because of three different metro types of cars stop there. Only about a quarter of the platform was installed through this pilot operation. Additional projects will be discussed in the future after determining the suitability and stability of the Paris railway environment. SNCF uses alarm sounds and LEDs to warn passengers about the movement of VPSDs and to prepare for more self-managing through maintenance training.
Solution
To date, installation first order stairs and dynamic safety tests are complete. Coutomer acquisition testing is complete, the VPSD will be test-run for 12 months. If sucessful, STraffic's VPSD will be registered with SNCF as an exclusive solution for installation for riders' platform safety.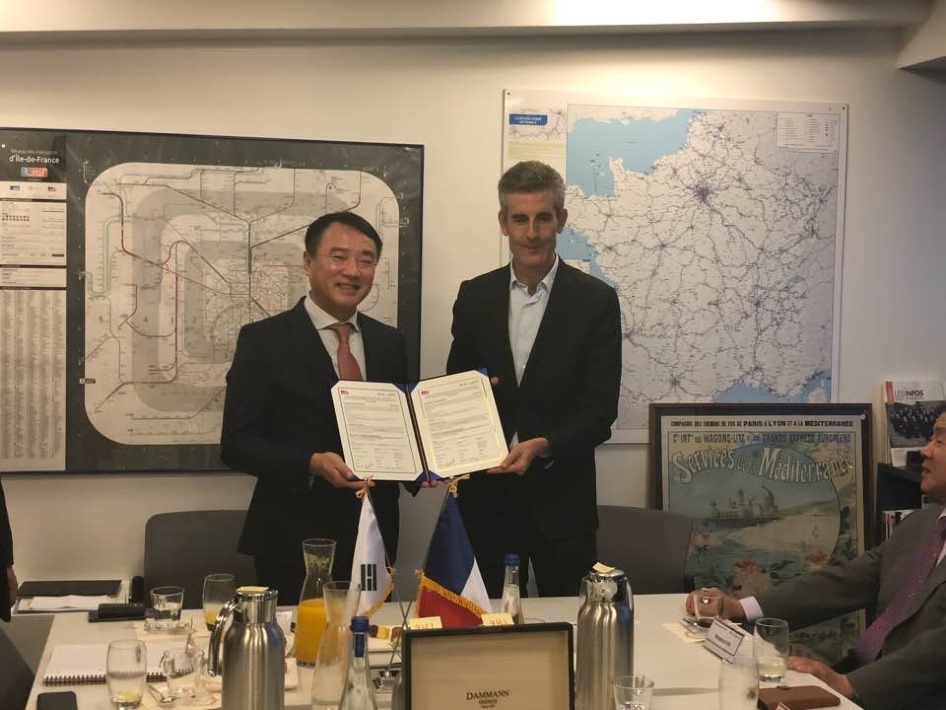 Solutions