Toll Collection Equipment and Software Solutions for M1&M3 Highways
Key Facts
Industry

Government
Region

Europe
Product

RFID
Solution

TCS/ETCS/MLFF
Introduction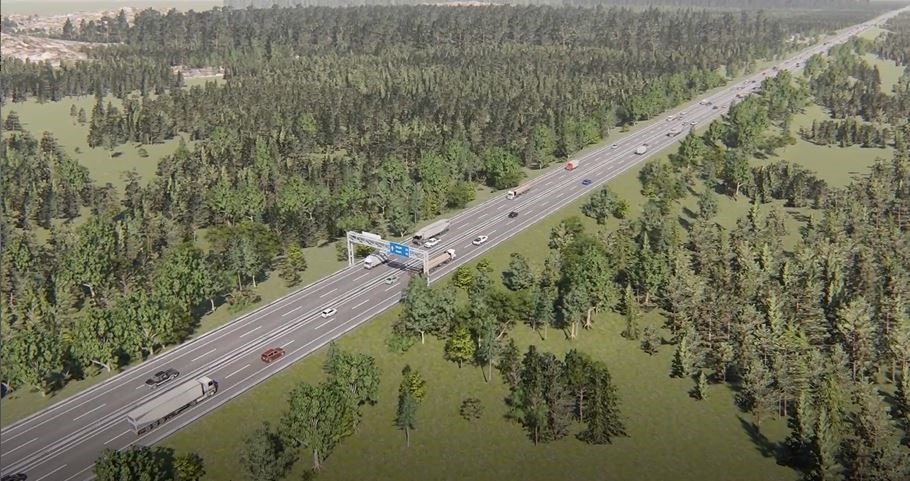 STraffic's responsibilities for this Project include detail design, integration, manufacture, supply and delivery, testing commissioning, warranty, and documenting of RFID technology-based solution to build a complete Toll Collection System for the M1 highway from Yasma to Gusar, a distance of 192km. This system consists of No-Tag, ETCS (Electronic Toll Collection System), Hybrid and MLFF(Multi-Lane Free Flow), and Toll Clearing Center. This solution is "future-proofed" with certified technologies that enable the State Agency of Azerbaijan Automobile Roads to advance to unstaffed operation in the next phase.
Once fully implemented, STraffic's Toll Collection System (TCS) using RFID technology for Yasma-Gusar M1 Road will reduce processing time for collecting tolls, and enable greater administrative efficiency and revenue accountability. Automation has also stabilized operational performance by increasing the availability of equipment, reliability of data, and control over revenues.

Project Coverage
Azerbaijan's road network includes two significant highways: (i) the east-west interstate linking Baku, the country's capital, to the Georgian border, and (ii) the north-south highway running from the Russian Federation border to the Iranian border via Baku. The east-west road, which is about 500 kilometers (km) long, is one of Azerbaijan's main transport links to the western region and for external trade.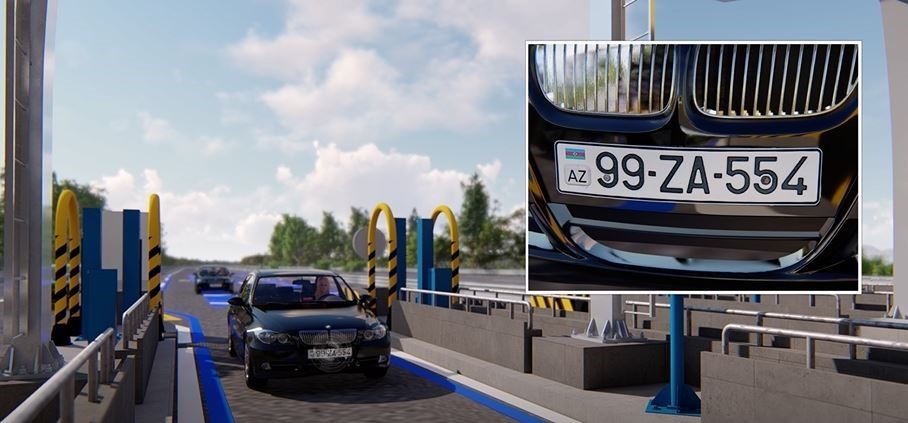 Project Status
Design, integration, manufacture, and equipment and supplies provisioning is ongoing. Work is now underway on site construction, as well as with preparations for equipment deployment, testing, and commissioning.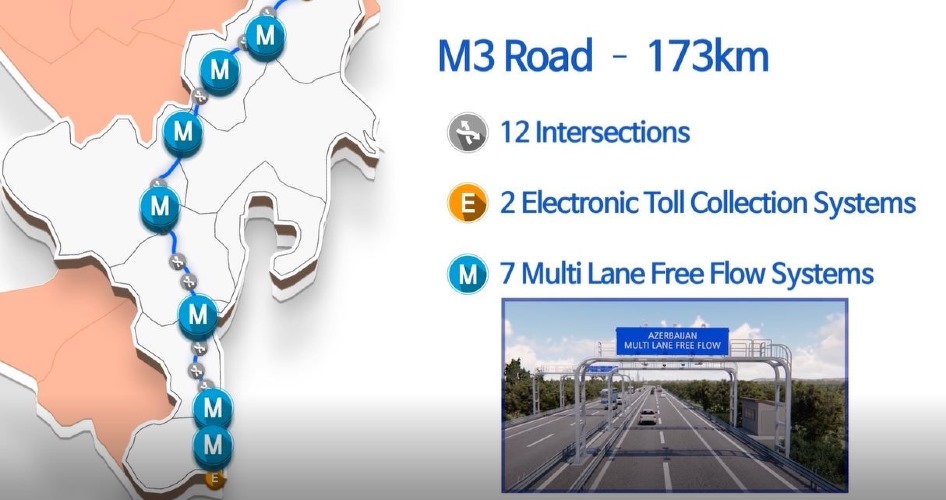 Solutions