Installation of Automated Fare Collection System for an extension of the Jaipur Metro Line
Key Facts
Industry

Goverment
Region

Middle East
Product

Fare Gate
Solution

AFC
Introduction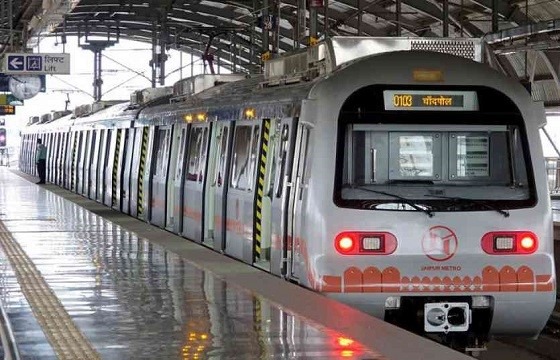 STraffic will install new AFC equipment at two stations of Jaipur's nine stations of originally equipped with AFC by Samsung SDS in 2013.
Both stations, Chhoti Chauper and Badi Chaupar, are underground stations with transfer connections to Chand Pole Station at the center of City Place, a key tourist attraction in Jaipur.
Challenges
Due to the rapid growth of the Indian economy and the currency reform carried out at the end of 2016, the method of purchasing subway tickets migrated from a coin-based system to a bill-based system. Additionally, credit card payment is now becoming the norm, requiring that digital payment-related systems and processes be included in required the AFC solution.
Project Status
Currently in progress. AFC system technology and hardware design will provide seure, reliable, and fsat fare payment while preventing unauthorized access; reduced maintenance costs and improved equipment performance; a data-rich environment to enable rigorous management fo operations and control of costs.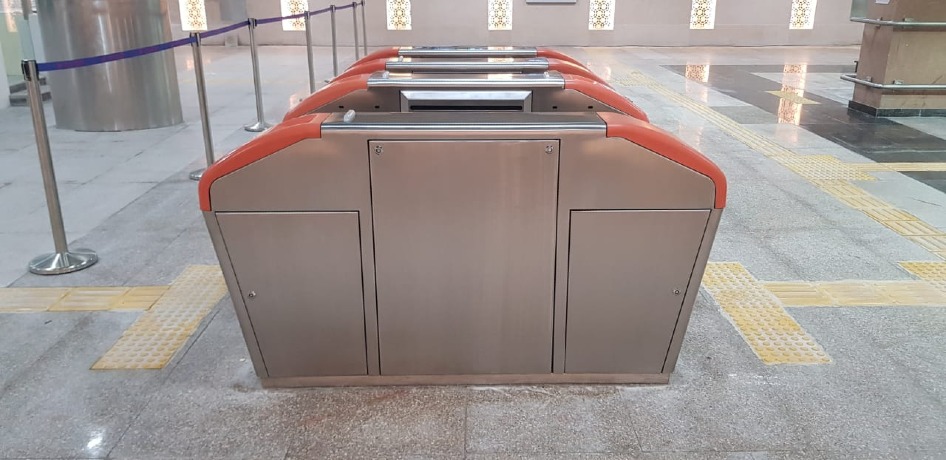 Solutions